Compliance and Deadlines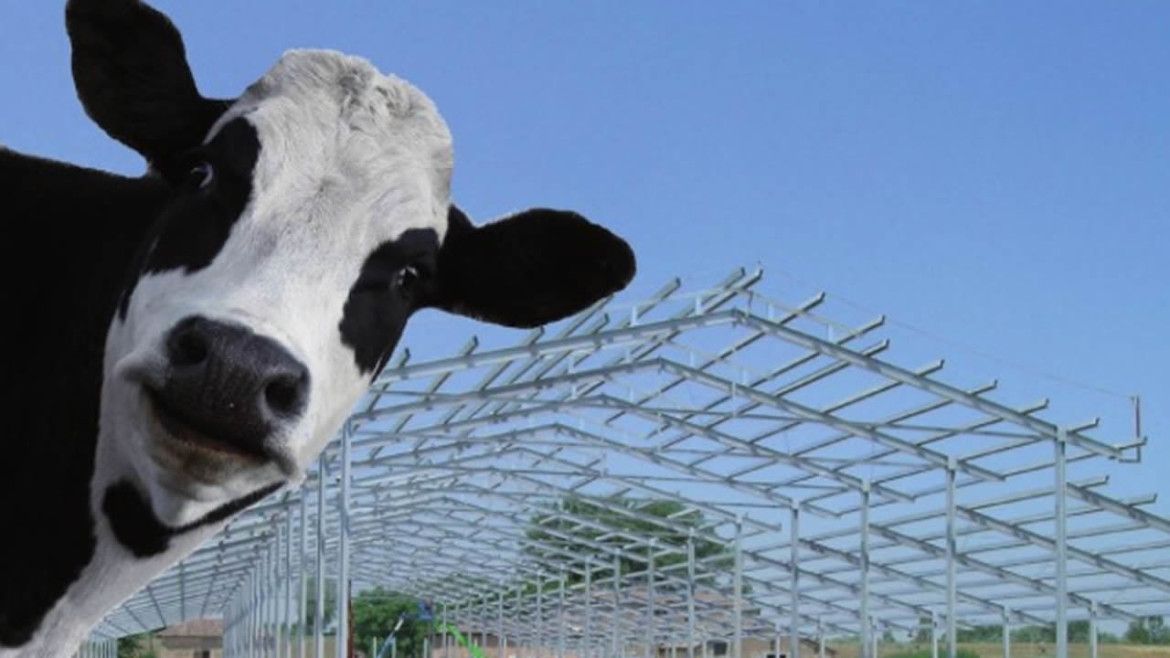 COMPLIANCE AND DEADLINES
Amendment IMU agriculture: moved to October 30, the deadline for payment of the first tranche The budget committee of the Senate approved an amendment to the Ddl on local authorities who refer to October 30, 2015 the deadline for the payment of the first tranche IMU without sanctions and interests. The text of the amendment is available at the link:
http://www.senato.it/japp/bgt/showdoc/frame.jsp?
WORLD LOMBARDIA
Compensatory payment, Fava: by summer the balance 2014, the balance 2015 in the winter. "By the summer the Lombardia Region will pay to the farmers the measure on compensation 2014 and by winter the 2015″. Said Councillor for Agriculture of the Lombardia Gianni Fava, during his visit to farms and dairies in Val Taleggio. Under the lens the new Rural Development Programme, which provides the agricultural system 1 billion and 157 million euro. "In ten days will be published in the Official Bulletin of the Lombardia Region the notice of Measure 4.1 to the farm modernization and innovation," assured Fava, "with a credit line of 60 million euro." Among the new features RDP 2014-2020, said Fava, also the procedures related to the rankings, there will be a single on a regional basis, while the investigations for this year will be managed again by the provinces.