Closed negotiations with the EU by May the first steps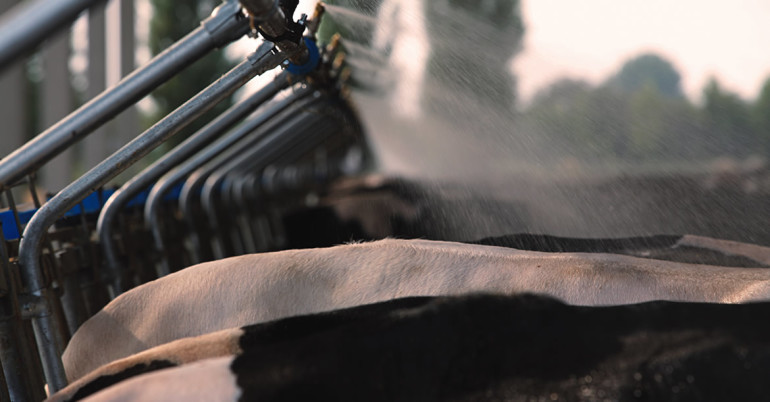 By May the first steps
Lombardy has closed negotiations with the European Union for final approval of the Rural Development Programme 2014-2020 and short the Regional Council will proceed to approve the implementing provisions of the first measures. The news was announced in recent days, the Councillor for Agriculture in Lombardia Gianni Fava . "The first steps of the RDP to be deliberate," specified Fava, "will be the step 11 and step 13 on Agriculture biological on compensation in disadvantaged areas of the mountain."
Days are complicated for the economies of all countries of the world and, having the primary sector a strategic importance for the world, they are warm days of change and new regulations also for us.
The Rural Development Programme provides a total budget amounting to 1.157 billion euro for the period 2014-2020: of which 526.6 million euro related to interventions for competitiveness; 487.3 million euro for interventions for the environment; € 118.5 million related to work for the development of rural areas; 25.2 million euro for technical assistance activities.
We will monitor the situation for you and our press office will promptly notify of news about it.
News source www.agricoltura.regione.lombardia.it